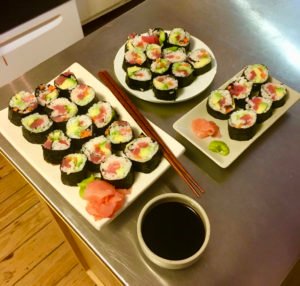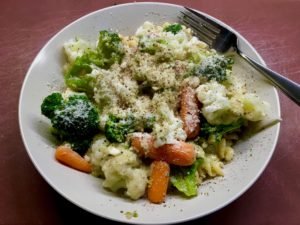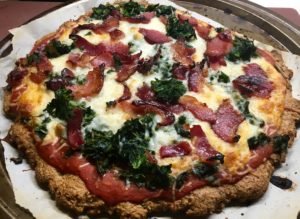 Great Food, Great Wine, Great Cooking, Great Life
There's Always Something New to Try, and New to Learn
I am a lover of great food, great wine, and great company to enjoy it with. I've learned to cook with layers of flavor that resonate, but streamline meals when possible. So many chefs think that everything must look as if they've practically grown it themselves. Me, I don't have time for that. Like you, I have a busy life. So when I show you recipes and techniques, my goal is to design and cook a great meal without stressing you out with farfetched ingredients or a zillion pots and pans.
I apply the same perspective to cooking for a family, cooking as say, a young college student or someone newly out on their own, and single persons who look to make food great in taste that won't go to waste.
I approach winemaking the same way. And you can learn this craft as well.
Welcome to The Chef Scrolls!